Thanks for subscribing to Inside Elder Care.  We know you can spend your reading time anywhere, and we're thrilled you've decided to spent it with us.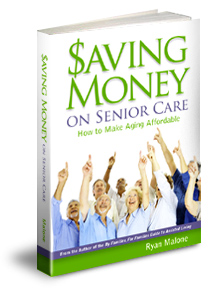 As our gift to you, we hope you'll download Saving Money on Senior Care: How to Make Aging Affordable. This book provides valuable information on six ways to save money on senior care and how to find the best financial advisor to help you determine if they are a good fit for you.
By the way, if you don't get a confirmation email, check your spam folder and add our email to your address book.
Help Others Save Money Too
Every day we hear about families struggling to pay for senior care. We wrote the book for the masses–so if you know people who could benefit from it, we hope you'll share it with our networks.