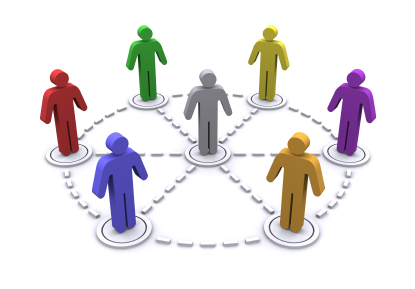 Social networking used to be a term used only by college kids.  But the explosion in popularity of sites like MySpace, Facebook, Flickr and Linkedin have made these tools common destinations for many adults.
The concept is simple – social networking lets you post a profile of yourself, pictures and lists of interests and hobbies.  Friends and business acquaintances "connect" to you, creating social network.
While most people use these sites for fun or networking, you can learn quite a bit about people from their social networking profile.