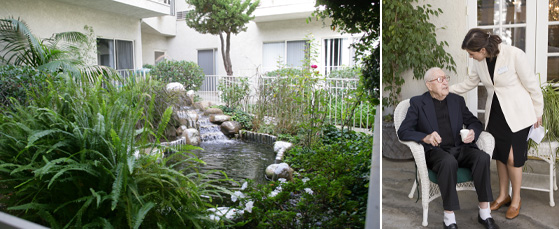 I've just confirmed that I will be speaking at Regency Park Oak Knoll in Pasadena, California.  The February 20th event will be a unique presentation and book signing format.
From the invitation:
Assisted living doesn't have to be just the next place for Mom and Dad.  It can be the foundation for many years of fantastic memories.  Assisted living author and expert In his presentation entitled "Assisted Living Saved My Mom", Ryan Malone shares with you the secrets only revealed by someone who has made assisted living a positive and rewarding experience for his own mother and family.

Have you ever wondered:

How do I pick a community?
What are the roles of staff and caregivers?
How can I make the first 30 days fun for my loved one?
What unique programs truly differentiate a community?
…and more!

During this event, Ryan will share his story, the secrets to finding that "perfect fit" community and why he believes that assisted living saved his mom.
Event Info
Date & Time:
February 20, 2009
4:30 – 6:30 PM
Location:
255 S. Oak Knoll Ave
Pasadena, CA 91101
R.S.V.P.
by February 13
(626) 578-1551
Seating is Limited!